PRIVATE GUIDED WALKING TOURS
EXPLORE LYON HIGHLIGHTS AND ITS BEHIND THE SCENES WONDERS
Time is precious. To get the most out of your stay, and not miss out on experiencing Lyon, we provide you with tailor-made guided walking tours. We don't settle for mere satisfaction, we strive to deliver a memorable experience. Lyon's behind-the-scenes wonders need to be discovered with our expert guides, who love sharing their passion and the undiscovered, unexpected parts of Lyon that will make you fall in  love with this city.
You haven't been to Lyon until you have explored its gastronomy, architecture, history and immersed in l'Art de Vivre à la Lyonnaise.
LYON HIGHLIGHTS
Exclusive Tour

Charming and fascinating, Lyon isn't just a city, more then merely the silk capital, thanks to its unique savoir-faire, and the creativity of its great culinary chefs, Lyon also shines as the gastronomical capital of France, and many say of the world. Our exclusive custom made walking tours can start with a two-hour discovery of the Vieux Lyon and its mysterious Traboules…
GASTRONOMY
Exclusive Food Tour

Our exclusive Food & Wine Tour will make you discover sights and flavors that would be difficult to find by yourself, without guidance. While discovering the history and architecture of the Vieux Lyon, and its mysterious Traboules, you will be tasting local specialities…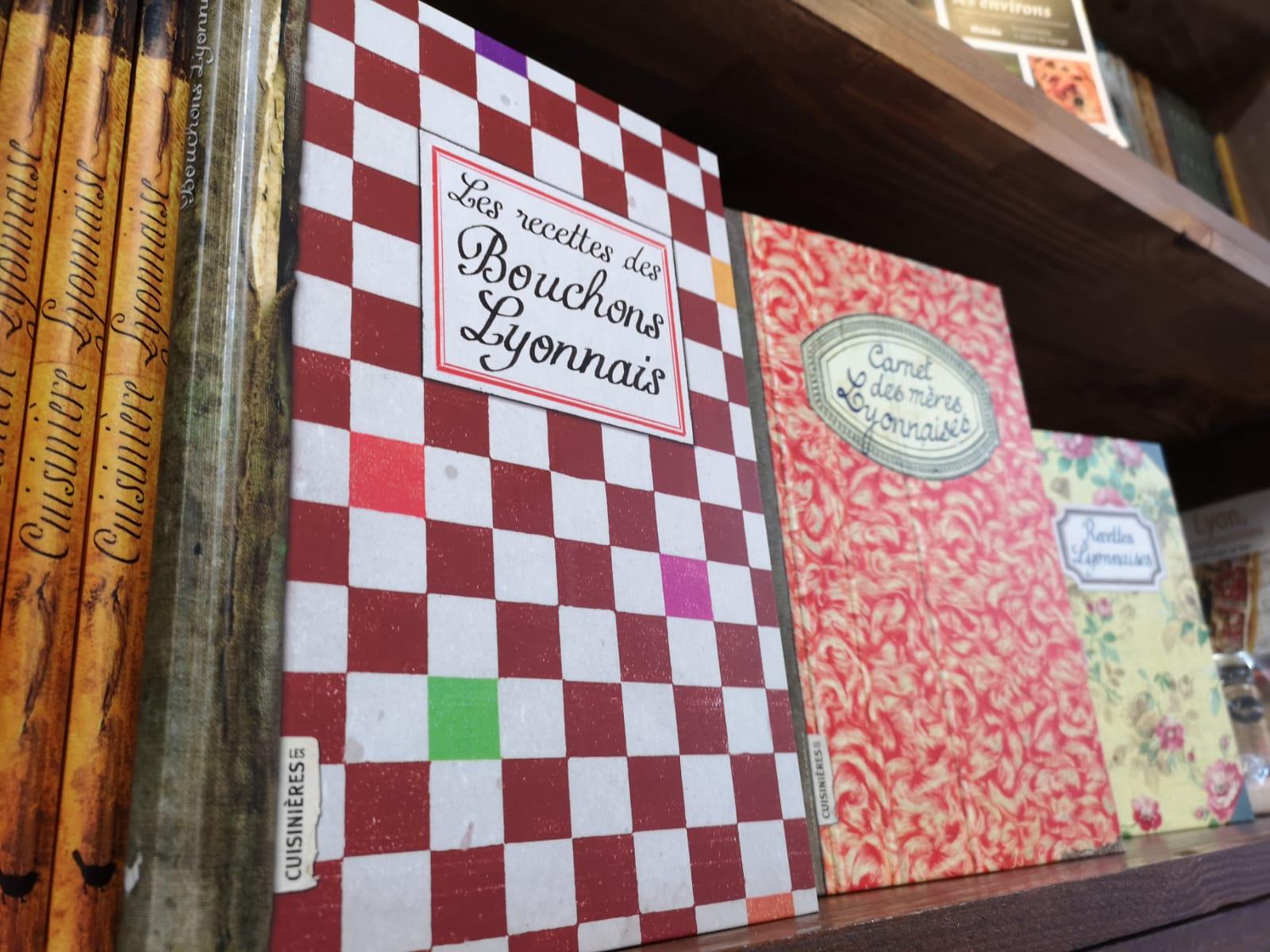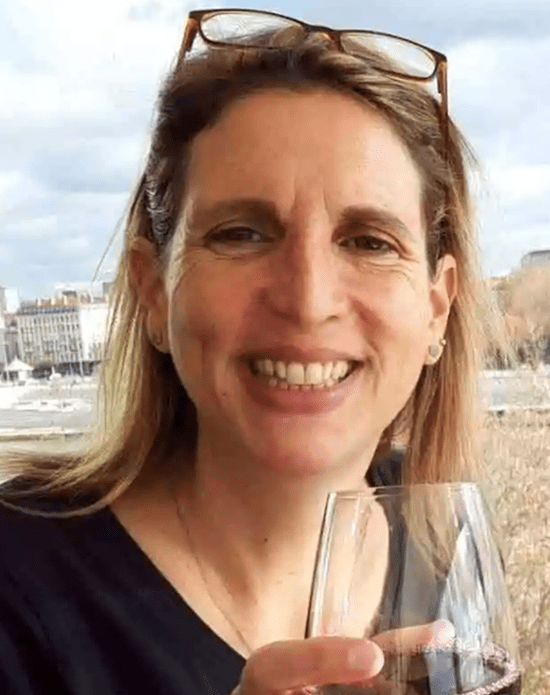 Since 1998, I have been providing world-class custom guided tours, for a prestigious and exigent international clientele. I started in Paris, where I led tours for about a decade and then continued my journey to Lyon, where I settled in 2006.